Homage to Lilacs

Please sign into the Guest Book (icon below) if you would like to tell me about your visit here.






About Lilacs | Lilac Disease | Pictures for your Enjoyment | Lilacs are Edible! | Links to More Information | Books About Lilacs | Contact Us

Lilacs are beautiful and they trumpet the arrival of spring! They are my favorite flower of all, because they blossom in several different colors (pink, purple, white, and shades in between) and because they are so fragrant. I've found some lovely photos to share with you. Enjoy!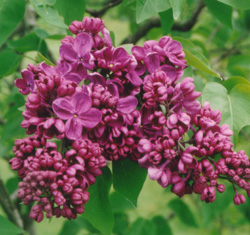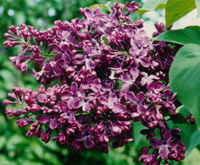 Several photographs on this site were supplied courtesy of Frank Moro, Select Plus International Nursery. To visit his site, see the Links page!